Wedding rings
Weddingrings with olive diamond and pink wave
Very personal wedding rings created of white gold. The olive green diamond in her ring makes a beautiful contrast to the soft meandering line of rose gold which bears reminiscence of two hands reaching out for each other.
14k white gold, 14k rose gold and 0,05 ct olive diamond
Price: 17.500 DKK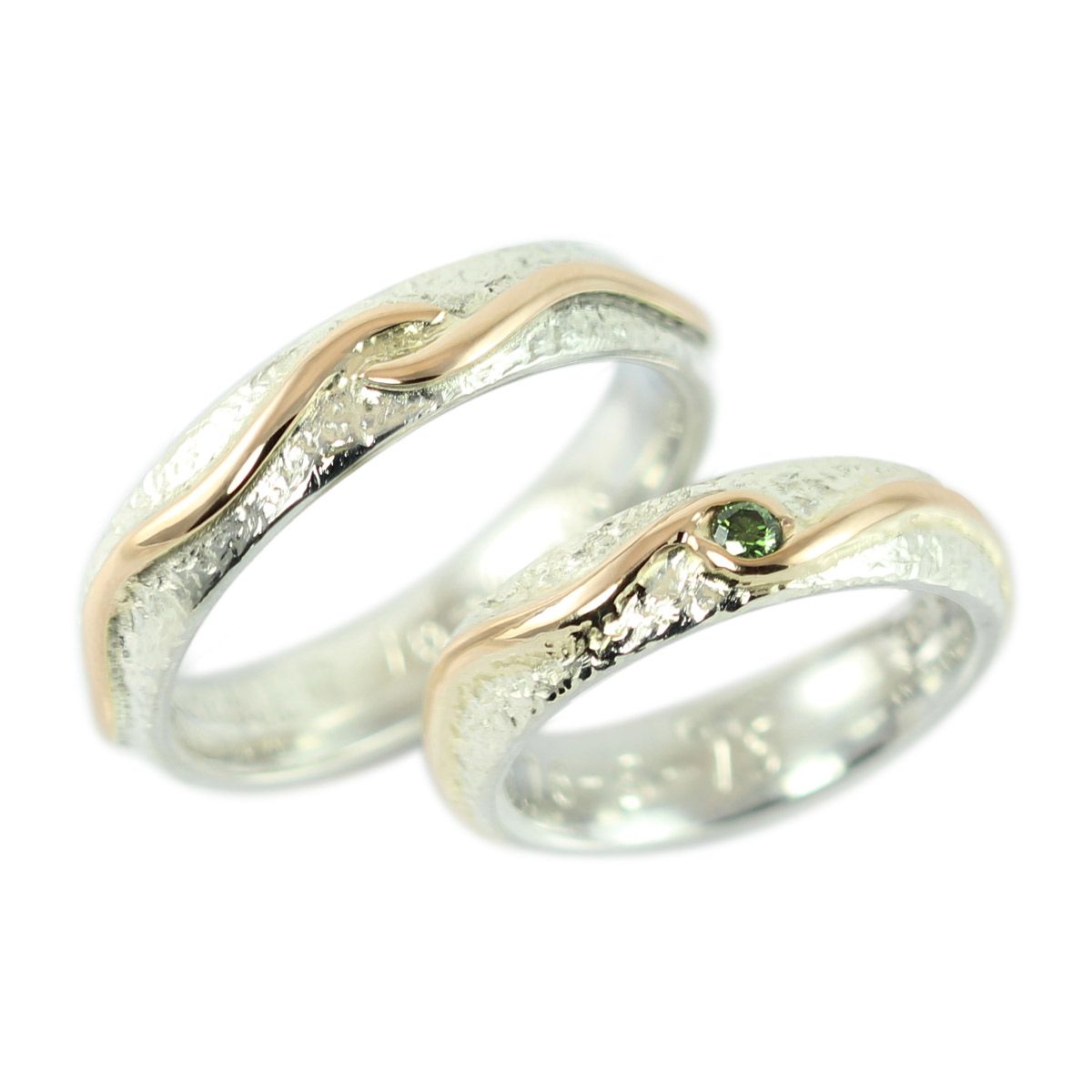 This pieces is a one of a kind
– a bespoke piece
made for a specific customer
If you would like something similar, please book a design meeting (we work both via e-mail and Skype) in order to have your very own custom made piece created.
Would you be interested in:
---