Wedding rings
3-in-a-row wedding rings
Trinity wedding rings where the 3-in-a-row diamonds symbolize faith, hope and love. Her ring is dainty and polished while his features more powerful dimensions and a masculine surface.
14k rose gold & a total of 0,09ct TW/VVS diamonds
Price: 13.890 DKK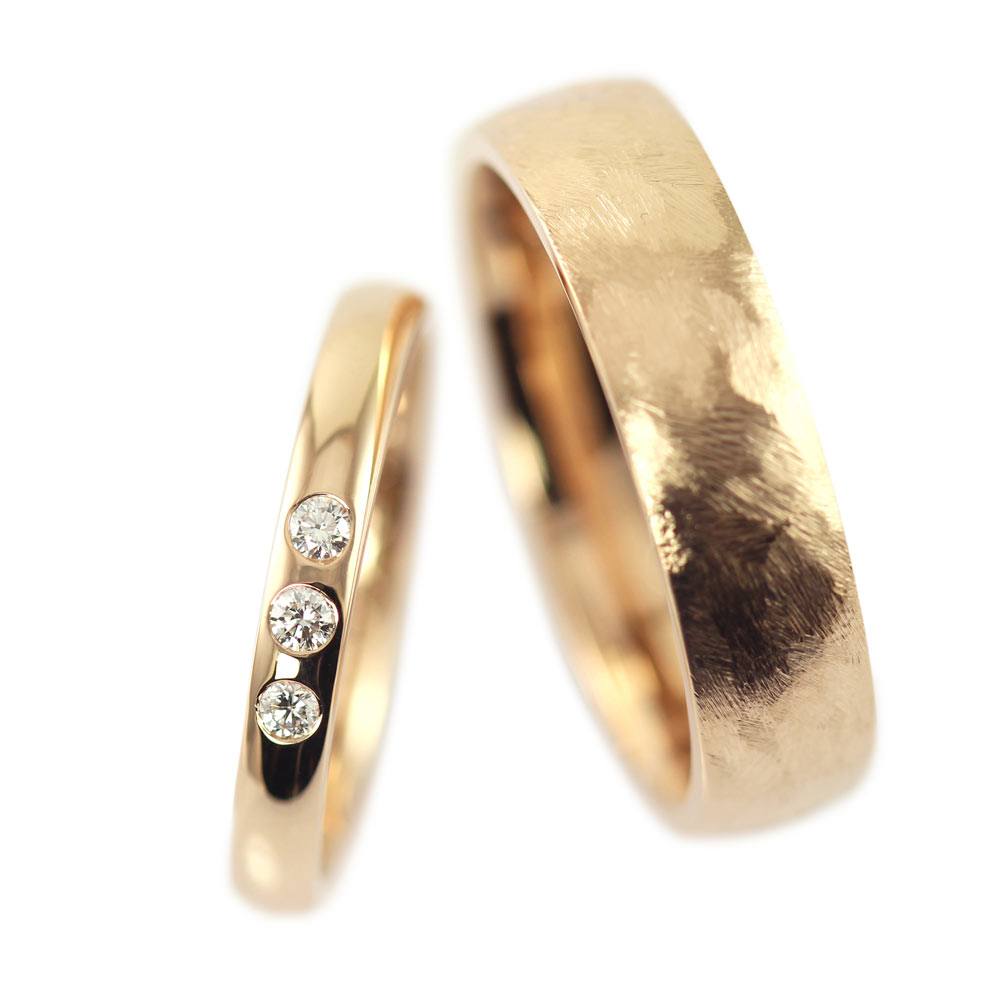 This pieces is a one of a kind
– a bespoke piece
made for a specific customer
If you would like something similar, please book a design meeting (we work both via e-mail and Skype) in order to have your very own custom made piece created.
Would you be interested in:
---