Rings
Solo – a different solitaire
Want a ring with a singe diamond but are not fan of the boring symmetry of most? Then why not add details? In this case we have added some golden bubbles to the cool white gold, creating an interesting asymmetry.
14k white gold, 18k yellow gold & 0,25ct TW/VVS diamond
Price: 14.600 DKK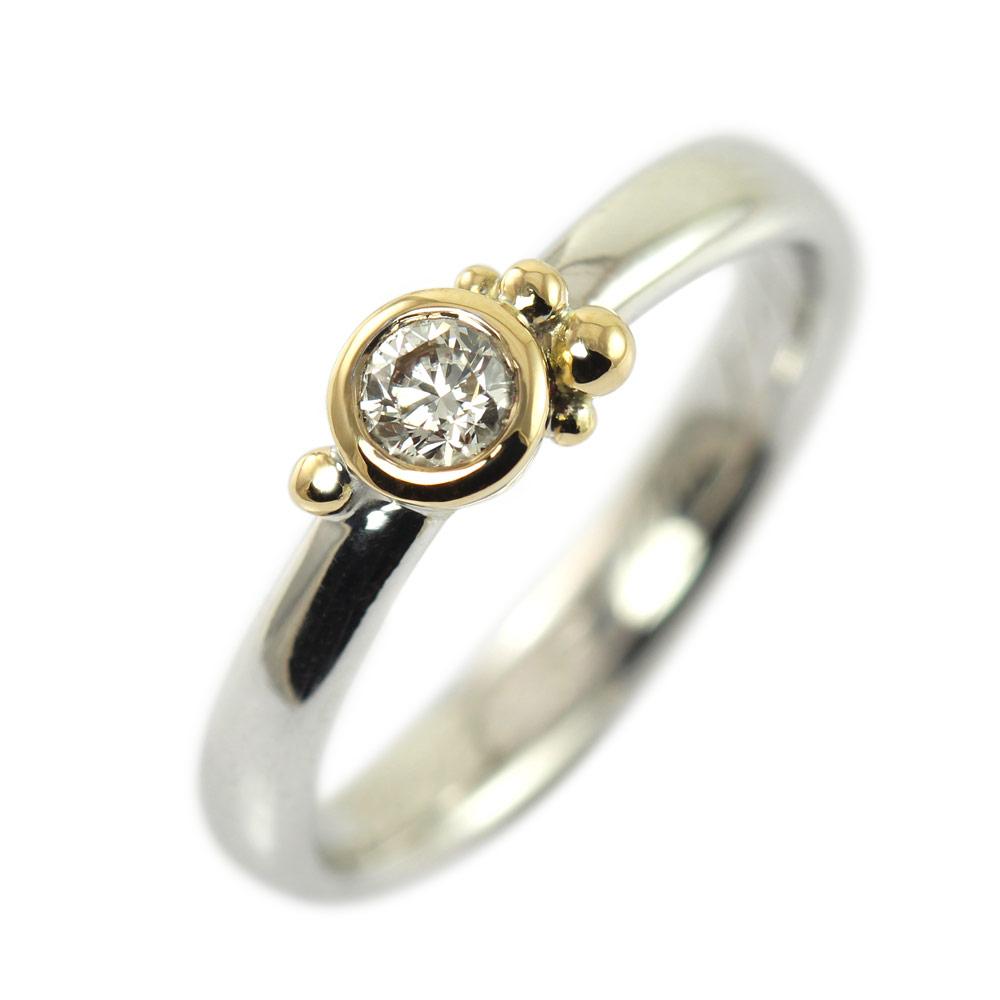 This pieces is a one of a kind
– a bespoke piece
made for a specific customer
If you would like something similar, please book a design meeting (we work both via e-mail and Skype) in order to have your very own custom made piece created.
Would you be interested in:
---