Earrings
Curly Hoops
Curly Hoops are Castens Desing's elegant and yet quirky everyday earrings. These earrings come in three different sizes and three diffenrent materials - there is a set of Curly Hoops for everyone and for every kind of event. Prices from 490 DKK
Loose drops to adorn the earrings can be purchased separately here:
silver or 14k gold
Price: 490 DKK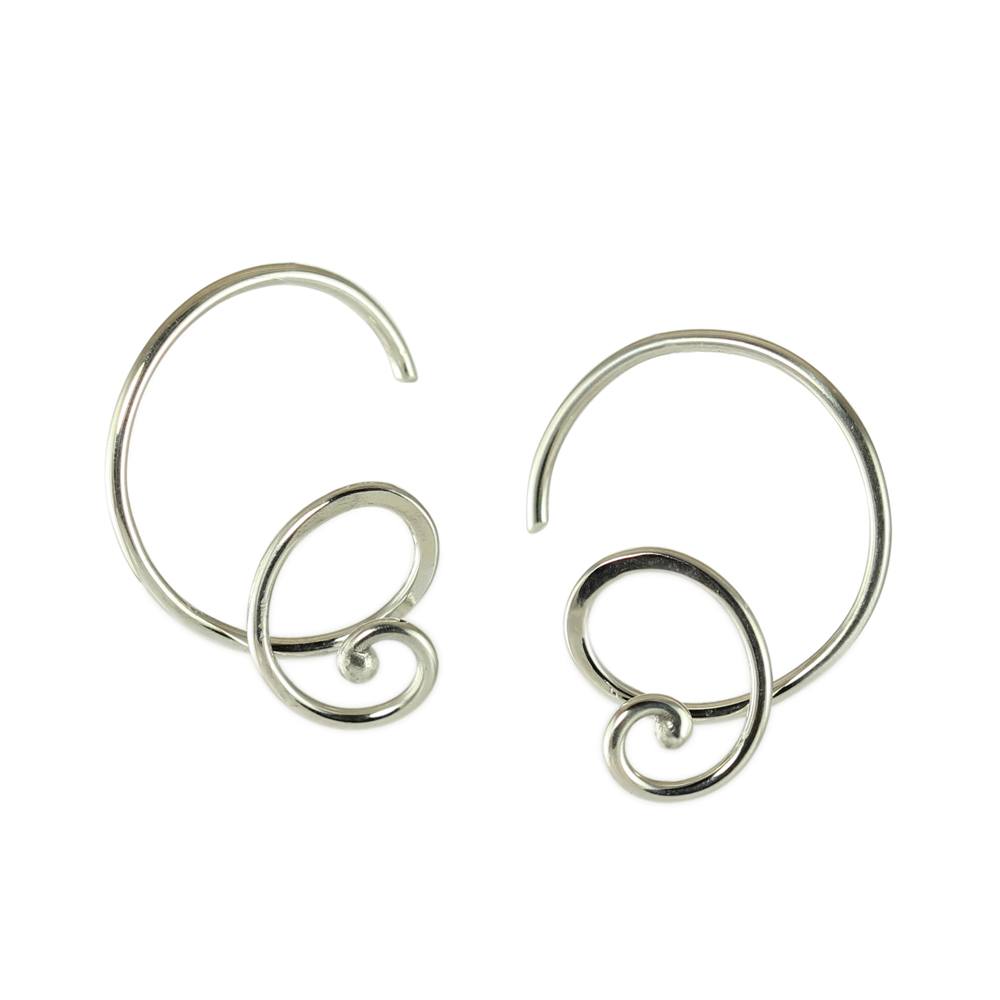 I got the most beautiful Curly Hoops in silver size medium in Christmas gift. They are simply one of the most beautiful things I've seen. Looking forward to one day having small pendants for them too.
- Rebecca Geil Sørensen
---
I received my Art Nouveau Earrings this afternoon, and love them so much! They are even prettier and more elegant than they look online (and they look great online!) It's so hard to find art nouveau things that still feel modern and "au courant". Now I want to buy another pair, since this pair is a holiday present for a friend. Perhaps I'll have to give my husband a hint about my birthday! Thank you very much, you are very talented!
- Amanda Webster
Would you be interested in:
---