10. February 2017
Silver anniversary wedding rings
It is never too late to celebrate love!
Anja and Mickey were married at a very young age in the early nineties. Anja was pregnant and so speed was a factor which left precious little time for saving up. Mickey was in the army and Anja was receiving a state granted scholarship and so they had to resort to borrowing a dress (with elastic in the back, allowing for a little space for the belly) while the budget unfortunately wasn't elastic enough to purchase rings.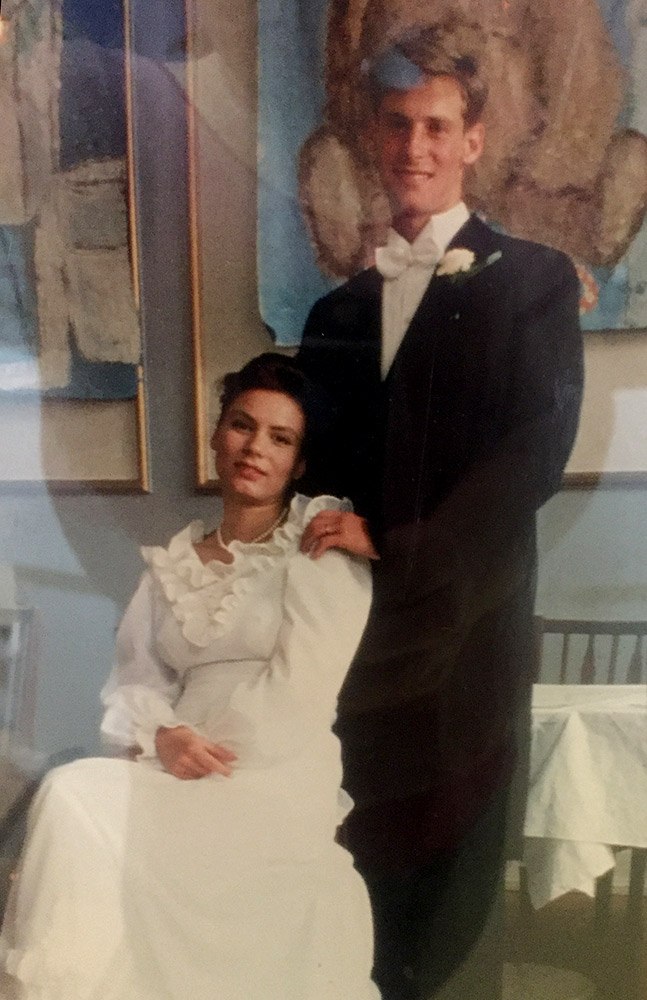 Today Anja and Mickey have three children and like all couples they experienced their ups and downs. But they always managed to find solutions and compromises and therefore soon will be able to celebrate their silver anniversary - a goal all newlyweds dream about, but unfortunately only just over half actually reach.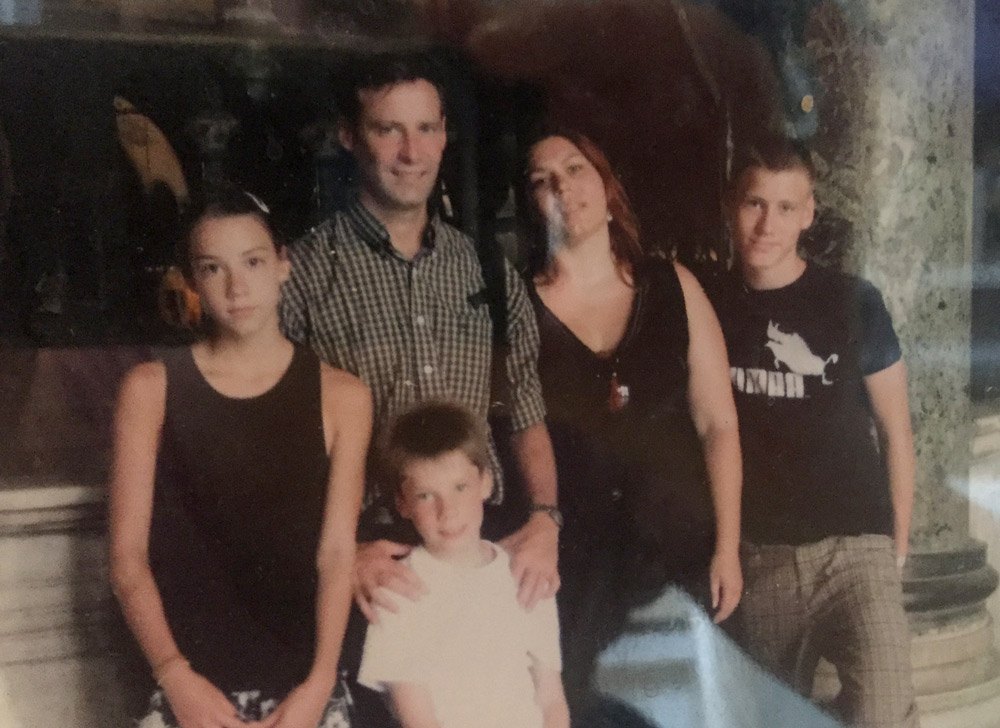 With that victory under the vest they decided it was time for having their very own rings created. The love had lasted through the years and now there was also financial room for a set of decent rings. And not just any rings, but rings which were designed especially for them.
Working this closely with people like Anja and Mickey is the special pleasure of my profession. A design meeting is a conversation with the goal of uncovering what characterizes these two and turn that into rings. Being the creative and artistic force of the project, I listen and question while doing my best to gather all the dreams and ideas into sketches: I draw and make suggestions while I supplement with practical knowledge about what the future rings can and can't do. When my fellow designers leave the shop, I want them to trust that my design –soon to be made tangible in precious metals and gems - has managed to captured the essence of who they are.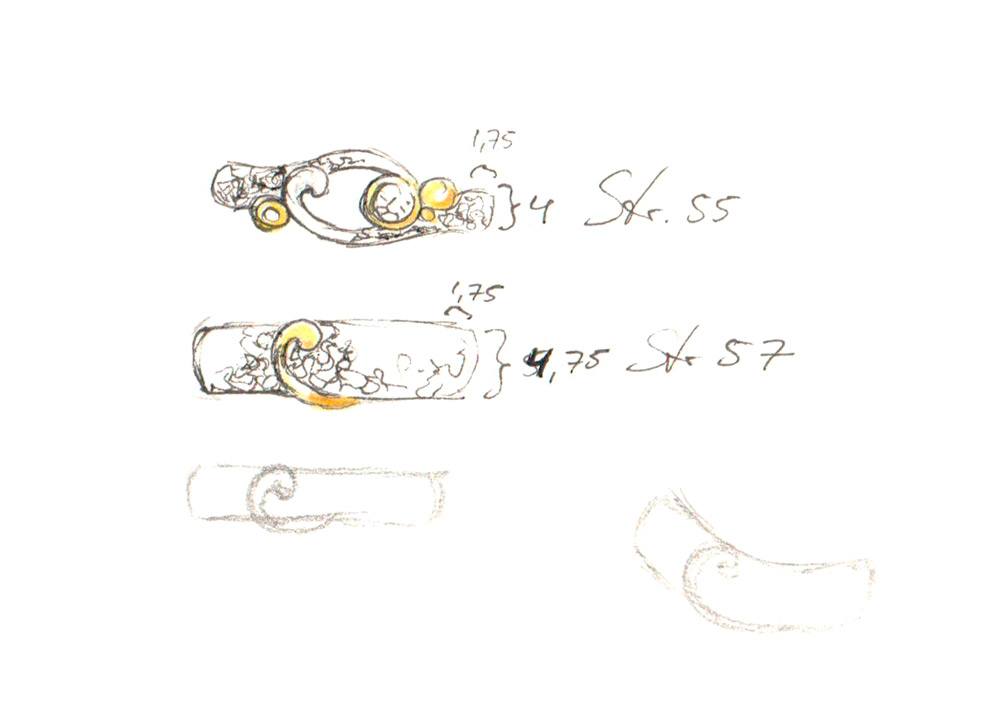 Our meeting ended with a sketch of rings based on the Embrace design (read more about Embrace here). Mickey had emphasized to me that he wanted a ring which was far from the standard and boring look that most mass produced rings have. Therefore, apart from the distinctive surface which both rings were to have, his ring would feature a detail mirrored in Anja's ring.
Subsequently it was a pleasure to create the rings of white gold with yellow gold details and diamonds – the jewelry effortlessly came together in my hands and the result was as might be expected: So wonderful that only the broad smile of Anja and Mickey made me willing to surrender them to their new owners - who fortunately were just as excited about them as I was.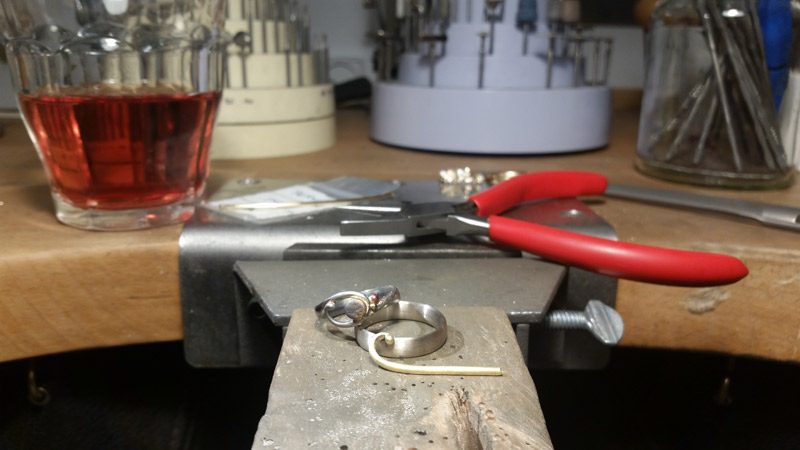 "We chose you primarily because his ring is far from dull = looking like some plumbing assembly part. Your homepage is incredibly beautiful and presents your design very well. Your craftsmanship is beautifully executed and we liked that we could get an individual piece of jewelry created just for us.

Your style is elegant, intricate and whimsical in a simple and almost tight manner – yet also sumptuous and luxurious in an understated way. Your universe holds a healthy dose of fairytale, elves and Lord of the Rings and Mickey smiles proudly being sure he is wearing the ring of the elven king :)

The rings look lovely on the website, but they are much more beautiful in reality. It is as if being worn on a finger, the design is reaching yet another level. "
Anja & Mickey

Thank you for your trust you two and have a pleasant journey towards your golden anniversary!
Did you get inspired by this story? Let's figure out exactly how your rings could look at a (Skype?) metting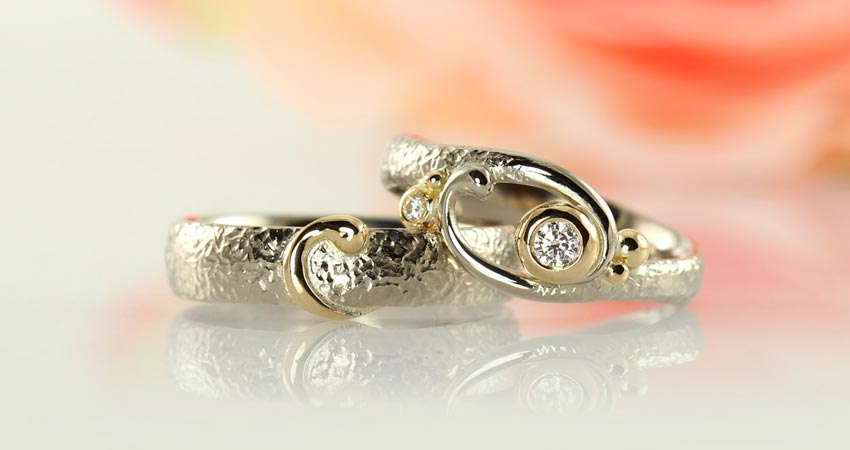 Tags:
bespoke
,
OOAK
,
embrace
,
wedding rings
---
---